1
« on: January 30, 2021, 07:26:25 PM »
Hi,
SYM have updated the design of the Joymax Z 300 to give it dual LED headlights and traction control. Behold, the Z+ which looks somewhat like the Kawasaki Ninja 400?
It has a page here.
http://www.sym-global.com/joymaxzplus300
I also saw the new (?) Cruisym α (alpha) which has LED lights, a new dash and traction control. Is this a slightly new version?
http://www.sym-global.com/scooter-10-product59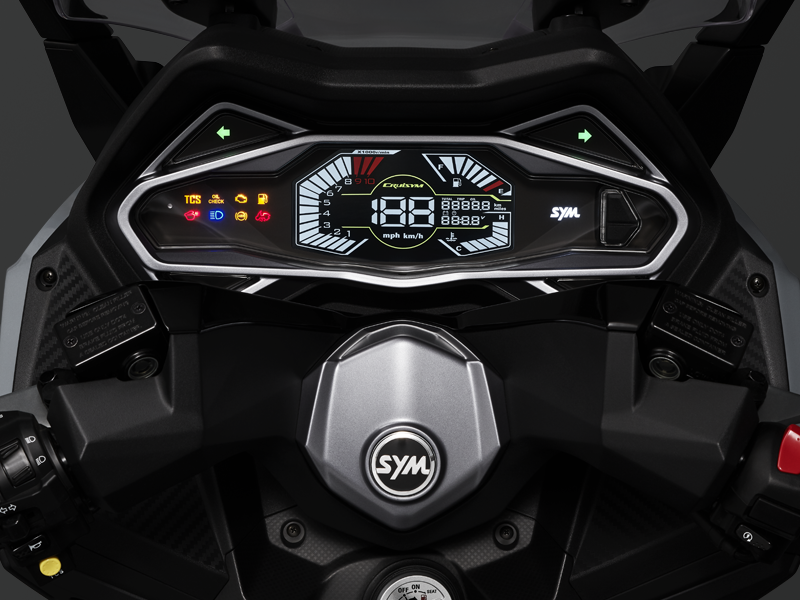 I have inserted SYM's images into this post but they don't seem to be displayed for some reason.